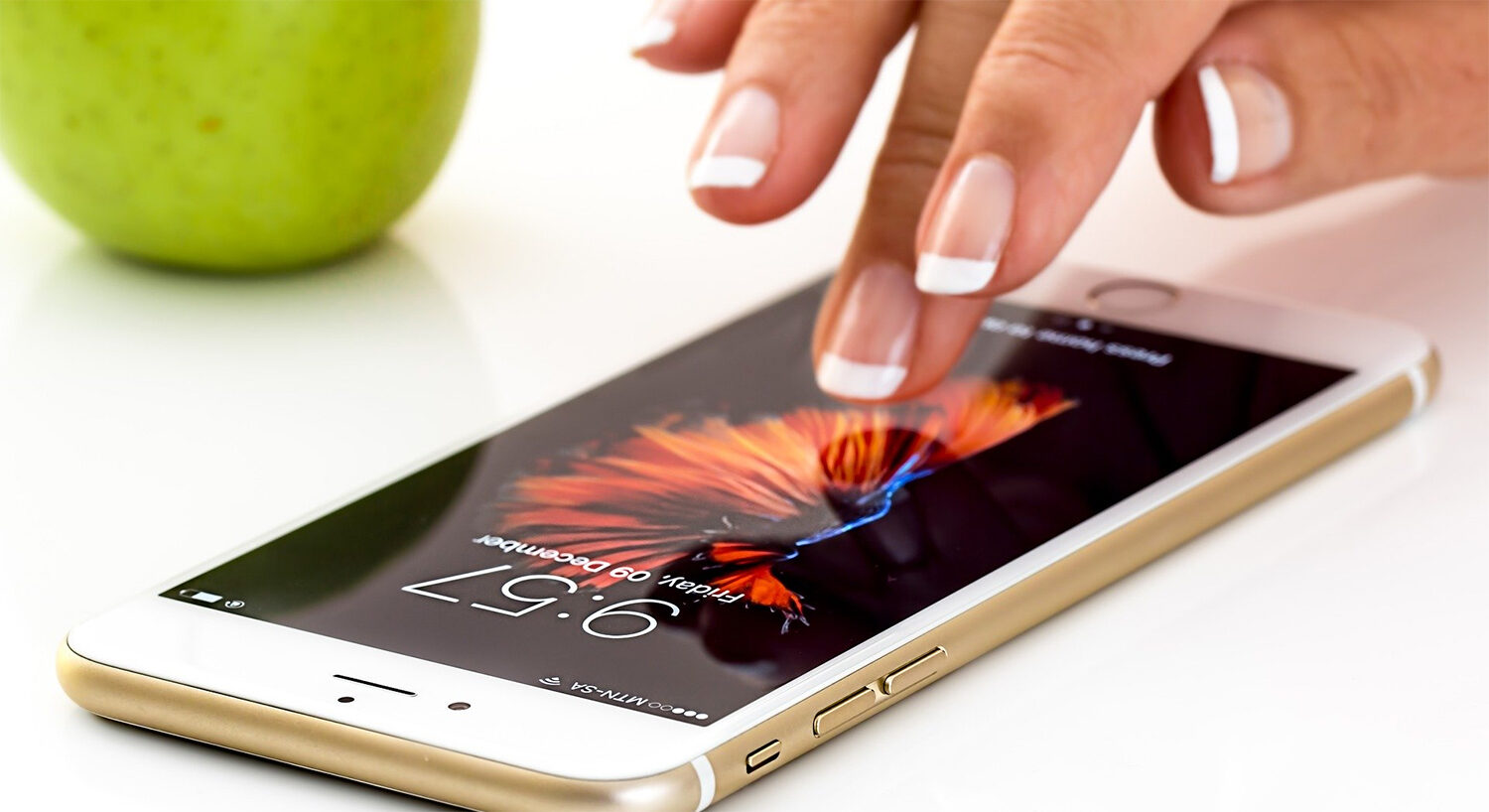 MAXIMUS ! A BOGUS HAND SET WHICH WAS IMPORTED BY SIEMENS BANGLADESH!
Dual SIM! WOW! When the Dual SIM sets were marketed for the first time in Bangladesh I was just interested. Then SIEMENS Bangladesh imported MAXIMUS Hand Set. They provided large Bill Board Advertisements and those were very attractive. When the MAXIUS D85 (Price:9,200/=) with dual SIM first came to Bangladesh I bought one from Bashundhara City Shopping Mall in February 21, 2008 at 11:00 AM. The Handset was attractive to look at but it started to show its great performances after 03/04 hours of buying. Firstly it was showing Searching… No Phonebook or SIM Memory opened. 2nd SIM was totally inactive.
Second Day after my buying I took the Set to SIMENS customer care center. One day later they returned back the set. The set was ok then. But during the travel to Gulshan to Mohakhali the set again started its great performance again. I took the set to Gulshan for servicing. After 02 days they returned back the set to me saying that the mother board was changed.
MAXIMUS has no website to update the driver for VISTA. So I installed Windows XP besides VISTA to use the handset as a Modem. But the data transferring speed was so bad.
Image quality is also very bad.
Several times I took the set to the Service Center. After one year it has become just an electronic dust. Why SIEMENS was imported such this product which is totally bogus? Oh! They also changed their service centers for three times within one year. The new Service Center is at Gulshan besides Grameenphone. There they are displaying new products with attractive ads. But I suggest all to avoid all Chinese Non Brand Product.
Related Posts