GEOGRAPHIC INFORMATION SYSTEM (GIS)
A geographic information system (GIS), or geographical information system, captures, stores, analyzes, manages, and presents data that is linked to location.
In the strictest sense, the term describes any information system that integrates stores, edits, analyzes, shares, and displays geographic information. In a more generic sense, GIS applications are tools that allow users to create interactive queries (user created searches), analyze spatial information, edit data, maps, and present the results of all these operations. Geographic Information Science is the science underlying the geographic concepts, applications and systems, taught in degree and GIS Certificate programs at many universities. [ For More Click Here]
Related Posts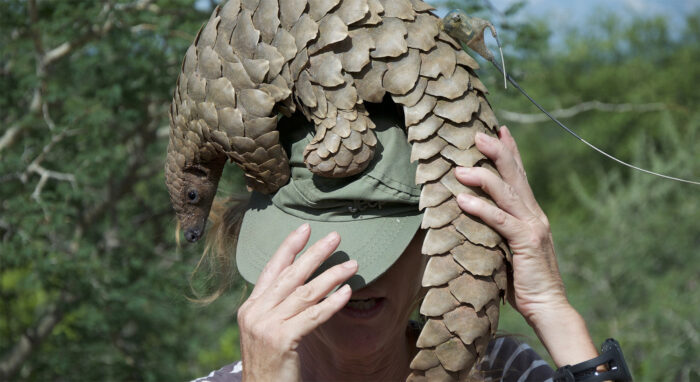 মানুষের যৌন শক্তি বাড়ানোর আগ্রহ থেকেই কি আজ বিশ্বের এই ভয়াবহ অবস্থা ?
এটা প্যাঙ্গোলিন, একটা নিরীহ প্রাণী। অন্য অনেক কীটপতঙ্গের লার্ভা খেয়ে বেঁচে থাকে তারা। ধারনা করাRead More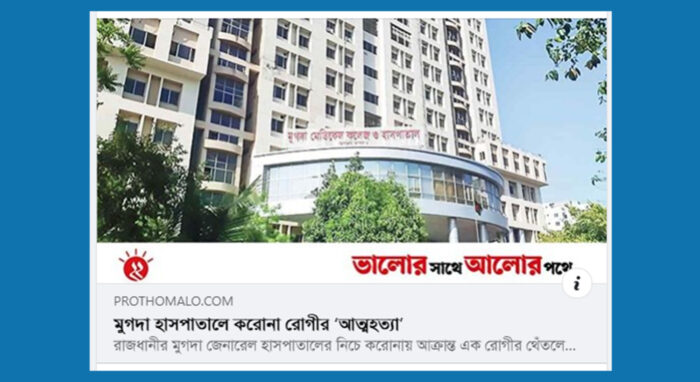 করোনা রোগীর দরকার আপনার মানসিক সাপোর্ট, তাকে একা করে দিবেন না
করোনা জীবানু অনেকের শরীরের যতটা না ক্ষতি করছে তার চেয়ে বেশী ক্ষতি করছে মানসিক ভারসাম্যহীনতা।Read More