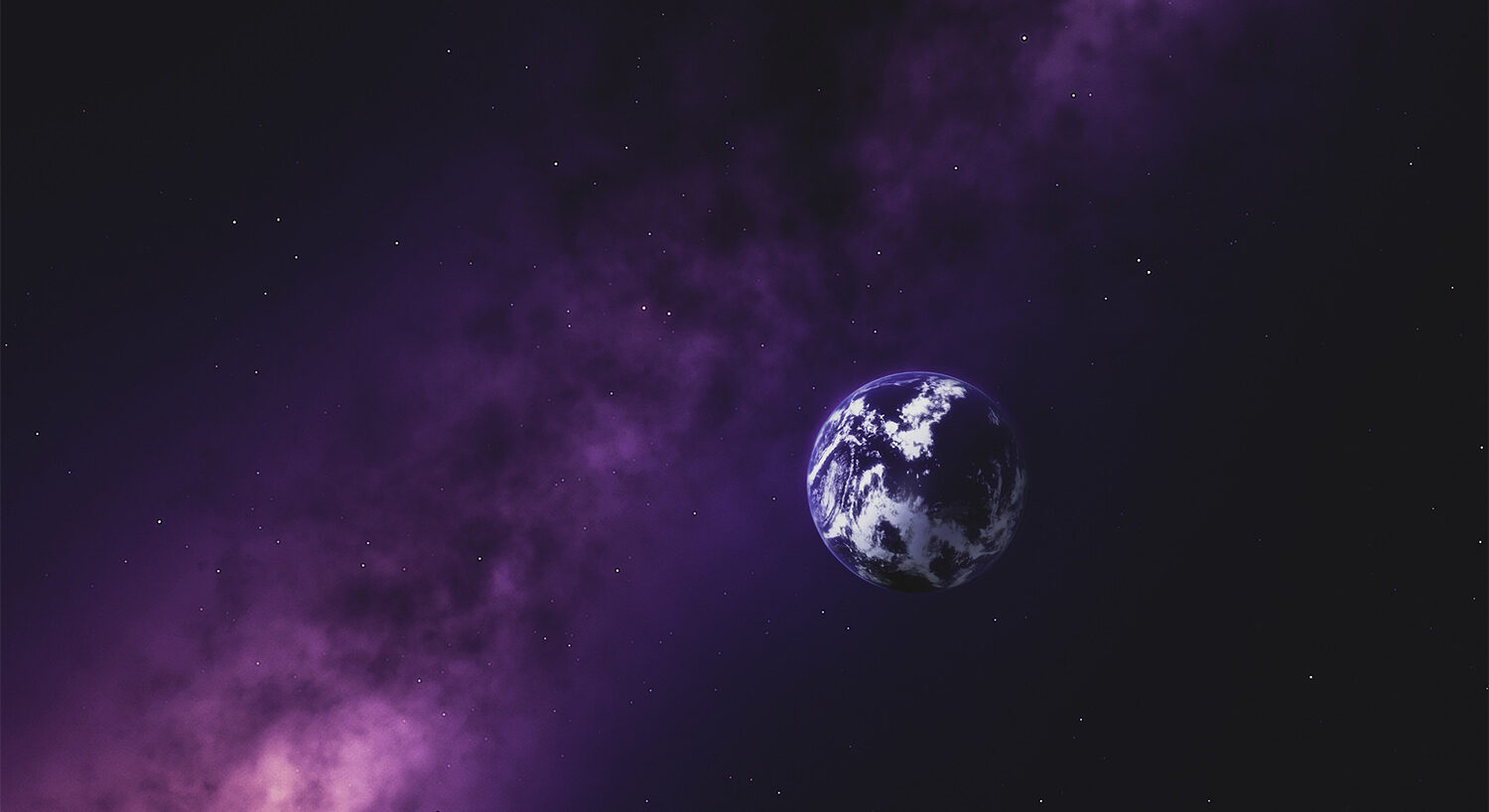 Space and Astronomy
SPACE AND ASTRONOMY! MY DREAM!
SPACE! UNIVERSE! SCIENCE! TECHNOLOGY LOVER!
The ultimate goal of astronomers is to understand the structure, behavior, and evolution of all of the matter and energy that exists. Astronomers call the set of all matter and energy the universe. The universe is infinite in space, but astronomers believe it does have a finite age. Astronomers accept the theory that some 10 or 15 billion years ago, the universe began as an explosive event, resulting in a hot, dense, expanding sea of matter and energy. This event is known as the big bang. Astronomers cannot observe that far back in time. Many astronomers believe, however, the theory that within the first fraction of a second after the big bang, the universe went through a tremendous inflation, expanding many times in size, before it resumed a slower expansion
I Dreamed to be an Astronomer but Now I am Just a Lover of Astronomy!
LOVE SCIENCE AND TECHNOLOGY! LOVE CREATIVITIES
Related Posts